As law students, there are several student organisations whose activities you can take part in during your studies at the School of Law. Read more about the organisations below.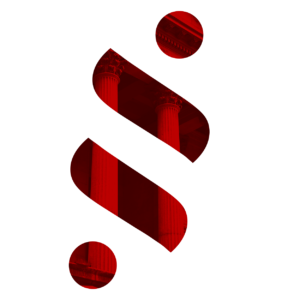 Estonian Law Students Union
Estonian Law Students Union is an educational organization that organizes different extracurricular activities to law students including lectures, networking events, workshops, public debates etc. Estonian Law Students Union has its office at the School of Law in Tartu (Näituse 20-119).
The European Law Students' Association
European Law Students' Association (ELSA) is the world's largest independent law students' association which connects 43 European countries, about 300 universities and more than 50 000 law students/young lawyers. ELSA Estonia organises a variety of academic and professional activities throughout the academic year, inluding some international events. ELSA Estonia has branches in both Tartu (Näituse 20) and in Tallinn (Kaarli pst 3).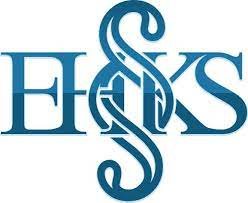 Estonian Moot Court Society
Estonian Moot Court Society organizes yearly Moot Court Competitions for Estonian law students since 1997/1998 academic year.
In order to expand your network of connections outside the legal dimension, you are welcome to take part in the activities organised by AIESEC, a global organisation that develops young people through leadership programmes and international volunteering and internships, and the Erasmus Student Network, which is one of the strongest and most active in the region, providing a very memorable multicultural experience for all those involved.
School of Law promotes and supports the participation of our students in international moot courts. Moot court competitions simulate court proceedings which usually involves drafting memoranda and participating in oral debate. Taking part in moot courts is a great way for students to gain practical experience, develop argumentation skills and make valuable contacts with law students and professionals all over the world. 
#for student #studies
#students #studies